Guest Lecture by Mr. Sanjeev Dixit – Chief People Officer at Allied Blenders & Distillers Pvt. Ltd.
Mr Sanjeev Dixit, Chief People Officer of Allied Blenders & Distillers Pvt Ltd visited TAPMI on the 22nd of March. He interacted with a few students about his life experiences and journey so far professional as well as personal. This session was unlike any other interactive session held by industry experts- the focus was lesser on just the corporate world but personal growth.
The knowledge sharing session started with students being asked what they wanted to talk or know about. It was conversational and the direction was given by students but the insights were Mr Dixit. It started with basic questions which took us by surprise- what our names mean and are we living up to its meaning. It made most of us look deeper and not scratch on the surface and this was the larger purpose.
The purpose was in line with the values of ABD which focuses on motivating each employee to live it up each day. The learning was to do an objective assessment of self to see if one truly belongs with an organisation. College to the corporate world is a huge change most students are looking forward to but rarely do we ask ourselves if we even like change in the first place. Mr. Dixit got everyone thinking about the discomfort each one experiences with a minor change in routine and then helped us contrast it with what one actually experiences when we change organisations and move from one company culture to another. It helped us understand the gap between the perceived adjustments to change versus facing it in real time. The essence for a smooth transitioning within cultures is really to embrace change and not just accept it in the event of no alternatives.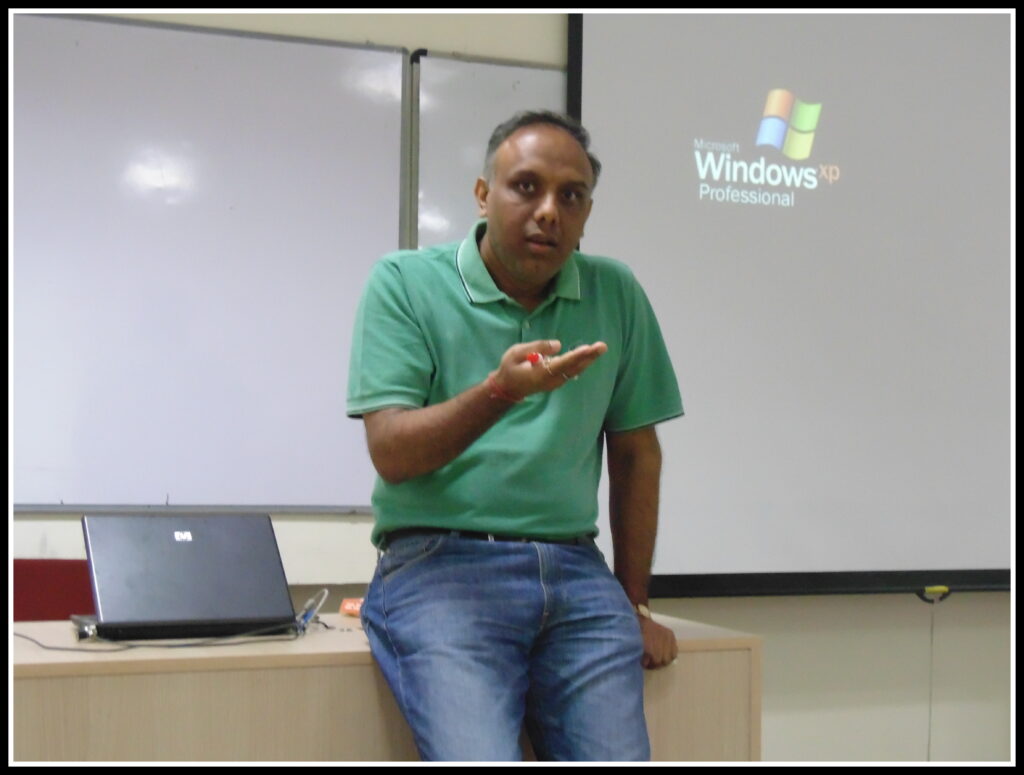 Mr. Dixit motivated students with his own journey up the success ladder and the endeavours and perseverance. The lecture helped in understanding the basic alignment between a corporate and MBA, the learning that needs to be learnt and times when one should be 'tabula rasa' a blank slate, ready to learn and absorb. A basic lesson we all forget when trying to climb the ladder, the grip is best when the journey begins from the first step.
The curiosity of many was catered to when Mr Dixit spoke about the portfolio of products under ABD, their positioning and marketing. In the past years they have moved from being a single brand company to one that has acquired some of the bigger players in the market. The marketing strategies have made it many case studies and all at TAPMI were lucky to hear the story from those who lived it.
Recommended Posts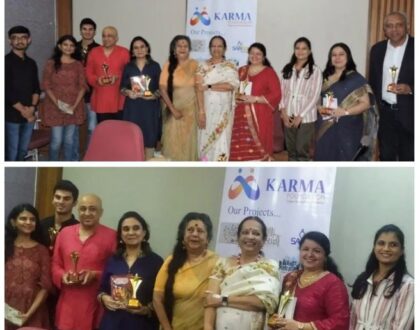 July 26, 2022