Cadila Pharmaceuticals appoints Dr. Sanjeev Dixit as Global President – Human Capital Management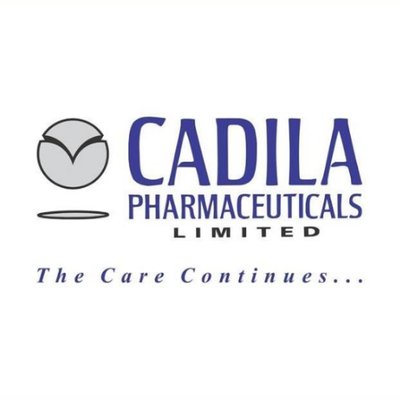 AHMEDABAD : Cadila Pharmaceuticals has strengthened its Human Resources function with the addition of Dr Sanjeev Dixit as Global President – Human Capital Management.
This is a second strategic hire in the HR function at Cadila Pharma in the last two months. A Thiru, a seasoned industry HR professional joined the company as Global President - Human Resources, in September.
With the addition of Dr Dixit, Cadila aims to strengthen its people processes and practices by keeping employees at the core of its decision-making, according to a statement.
Dr Dixit is a global HR leader, culture coach, and a published author of 'Plan C, a highly acclaimed culture transformation book. He completed his Ph D in Human Resource Management from the Academy of HRD, Ahmedabad.
He comes with a rich diversified and global experience of strategic corporate HR & CHRO experience from varied industries and geographies. He has also achieved Chartered Fellow status from Chartered Institute of Personnel & Development (CIPD), UK and Fellow Certified Practitioner in Human Resources from Australian Human Resources Institute.
Before joining Cadila Pharma, Dr Dixit worked with The Himalaya Drug Company as General Manager – Human Resources, managing their International Business HR, covering more than 70 locations.
Prior to The Himalaya Drug Company, he was Chief People Officer at Allied Blenders & Distilleries. In a career spanning 24 years, Dr Dixit has worked with companies such as Alstom, PepsiCo, PT Indorama, Philips, and Hindalco.
A globally accredited trainer and consultant in Directive Communication Psychology and accredited member of Global Trainers Federation, Dr Sanjeev Dixit's accolades and awards include Global Top 100 HR Minds Award by World HRD Congress in 2018, World's Greatest CHRO Asia & GCC by URS International & Asia One in 2017 and 100 Most Influential Global HR Professionals Award by World HRD Congress 2017.
Recommended Posts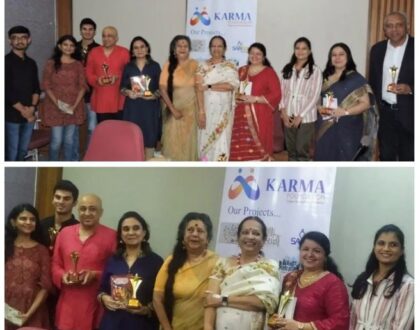 July 26, 2022