TEQ Literary Awards 2022
TEQ: The Eternal Quest was started by Dr. J. Vijayalakshmi in 2020. It is a platform to share the success stories of hope, faith and determination in any field. Till date, more than 100 interviews have been conducted by them.
TEQ Literary Awards 2022: A very prestigious event was organised by this very organisation, to applaud the upcoming writers and authors, across different languages. The achievement program was held on July 15 in the beautiful city, Ahmedabad, in collaboration with Ahmedabad Book Club. It was held at GICEA Conference Hall, Law Garden with the noble intention of giving recognition to talented writers and their hard work. The chief guest for the evening was Dr. Indira Nityanandam, Director of Bharatiya Bhasha Sanskriti Sansthan, Gujarat Vidyapith, Ahmedabad. Another honourable personality that graced the occasion with her presence was Ms. Khursid Vakil.
The award categories were fiction, non fiction, poetry, self help, anthologies and many more. The lucky recipients of the TEQ Literary Awards were: Ms. Shamim Merchant, Mr. Ketan Bhagat, Dr. Sanjeev Dixit, Ms. Monica Gupta, Mr. Sid Khanna, Ms. Shraddha Ramani, Ms. Chetna Bhatia and Mr. Haleshappa V.V.
Hosted by Ms. Kosha Shah, the event not only witnessed giving away of the accolades, but also saw a healthy discussion and exchange of ideas on the state of reading and writing in India. The talks that took round encouraged today's youth not only to read, but also experiment writing different genres.
The winning authors shared their experiences and went down the memory lane, as to how they thought of their book, hindrances faced and challenges overcome, to be able to successfully publish their piece of art and to have brought it to the level of award worthy recognition.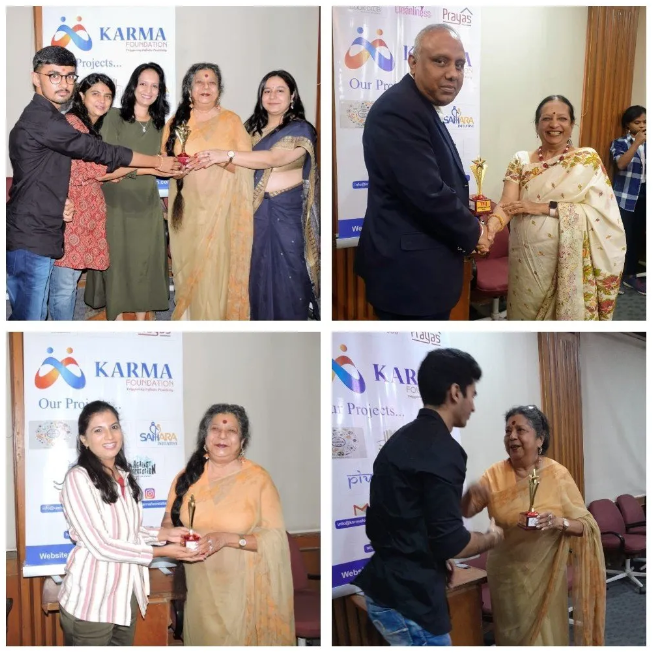 TEQ is doing a wonderful job of creating such amazing opportunities for Indian writers who in spite of being good at their craft, are struggling to step into the world of the elite. This award function was a remarkably memorable moment for one and all who were present, and also a proud feeling for their friends, families and associates.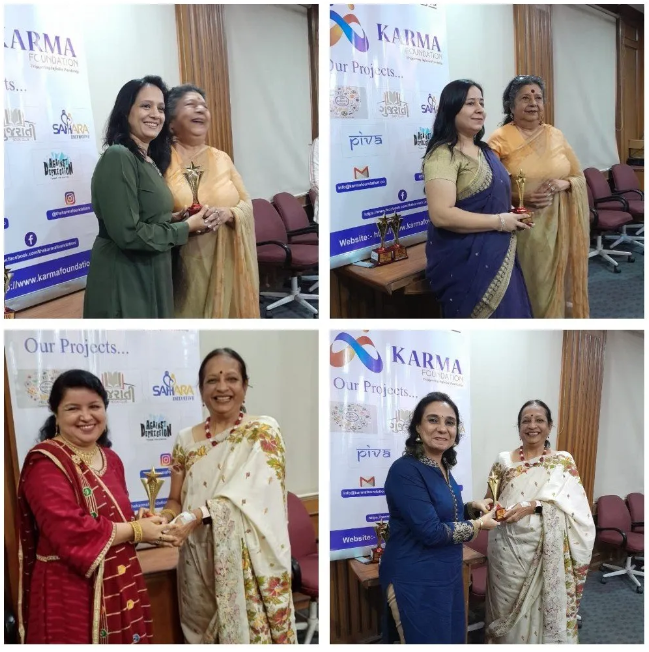 I am extremely happy that I was blessed to be a part of this remarkable event. My book 'Coming to Terms' won an award in the fiction category and is available on Amazon.